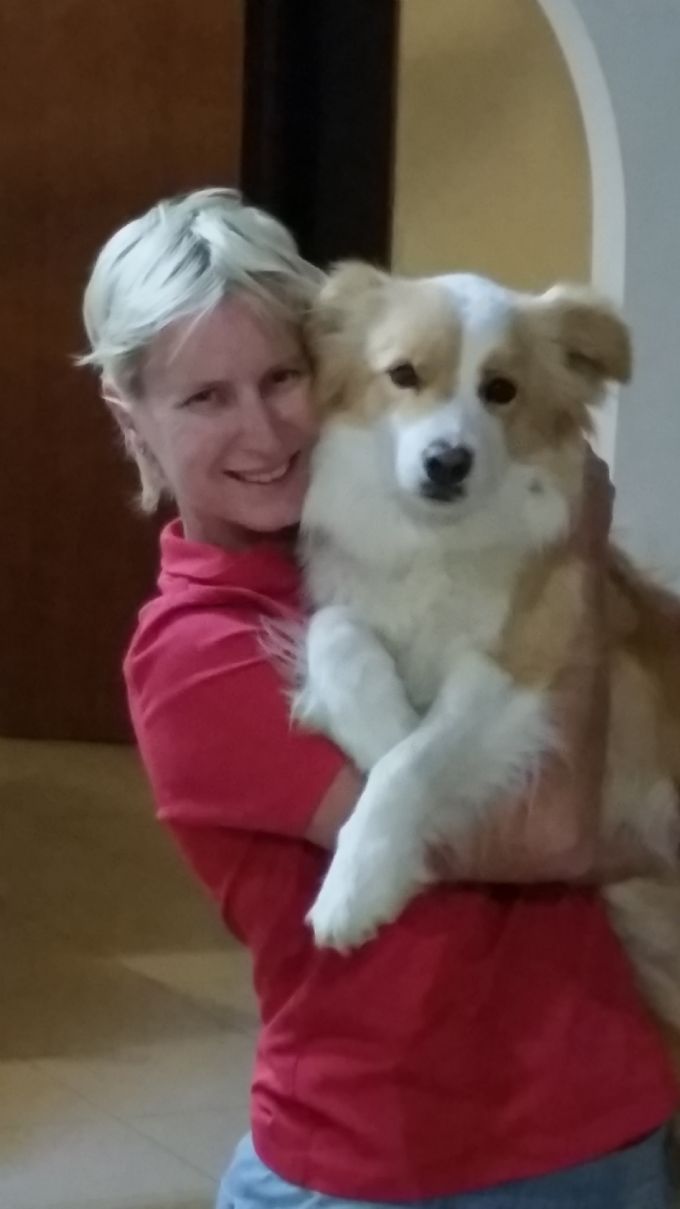 Royalash Border Collies
I was introduced to Border Collies in 2005 when my husband and I decided to purchase our first dog together, recently after just getting married. Along came our first Border Collie "Milly".. Milly was at the centre of our lives and was our new child in which we loved dearly and spend all of our time with. We went to Obedience at the Mt Gravatt Show Grounds for 2 years solid, and then did the last half hour of her class as Agility. Milly absolutely loved Agility her eyes lit up, and I knew she had found her love. So we joined an Agility Club based at Mt Gravatt, that is where our passion grew for Agility so my husband decided he would get a puppy and start agility and obedience, so in 2006 Boxing Day, along came home our second Border Collie "Bailey". He and Milly got to know each other on Milly's terms and they eventually became the bestest of friends.
I fell in love with our Border Collies so much, they had great temperament lots of drive and most of all enjoyed life to the fullest. We started competing at agility and obedience, enjoyed taking them for walks and swimming at the beach. But I always wanted to try breeding, as I had grown a love for Border Collies.
So In 2009 along came my breed Bitch "Shelby", we went through all the training again and she loved Agility, and grew a love for my husband Dave. In 2010 as a 12 month old puppy we left her behind with grandma as we were off to our very first National Agility Competion in Perth.
We were nervous, but also excited to join others in something we had become passionate about. We had a lovely holiday with friends and also met many new friends and our dogs did us very proud, both dogs making finals of Nationals just made our passion grow stronger.
Then we decided to Breed Shelby to a local Brisbane dog Trucharm The Colour of Money and we had a beautiful litter and we kept a red and white girl and named Royalash Shelby A Terra. Also Trucharm The Colour of Money came to live with us and start agility and has gained a few titles. Our latest is Royalash Dragons Dream( Tex), who is from Winpara Soul Dragon from Perth and our latest edition and baby of the family is 12 month old Royalash Hidden Viper (Viper).
So after this Nationals in Perth in 2010 we attending Sydney in 2012, Brisbane in 2014, South Australia in 2016, Victoria in 2018, and we hope to attend Nationals in Perth again in 2020, but unfortunately due to the Coronavirus have been rescheduled for 2021.
We love our dogs and love what we do, our goal is to produce Border Collies with great temperament and good health.
Contact Details
Brooke Miller
North Maclean, QLD, Australia
Phone : 0419662611
Email :
[email protected]
19972 Visitors